Keeping all your books under one roof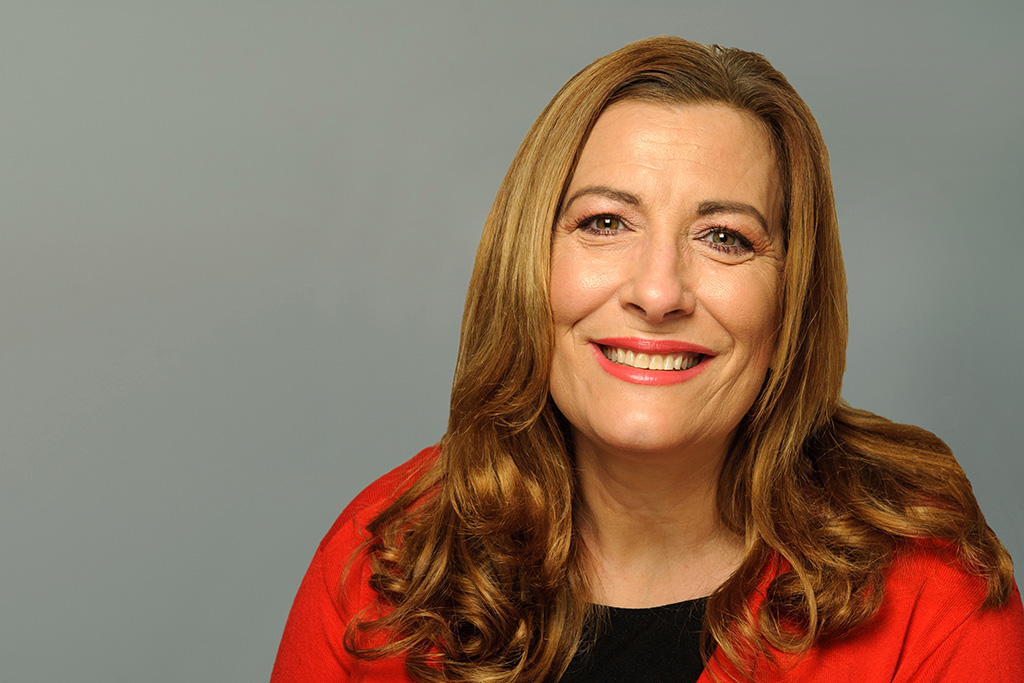 Lesa Malone
With an impressive 20 year proven record in Bookkeeping & Payroll Management at senior level and qualifications to match, Lesa is one of the very few in Ireland to be fully certified as a QuickBooks Pro-Advisor. Self-trained in Advanced Payroll Techniques and currently member of the Irish Payroll Association (IPASS), Lesa, is a keen advocate when it comes to educating and empowering clients in understanding the financial side of their business. In affiliation with Local Area Partnerships in mentoring start-up businesses in areas such as bookkeeping, payroll and personal taxation, Lesa facilitates training at both Accounting Technicians Ireland (ATI) and the Institute of Certified Public Accountants (CPA).
In the interests of quality control and ensuring client satisfaction Lesa handles the majority of client queries and correspondences.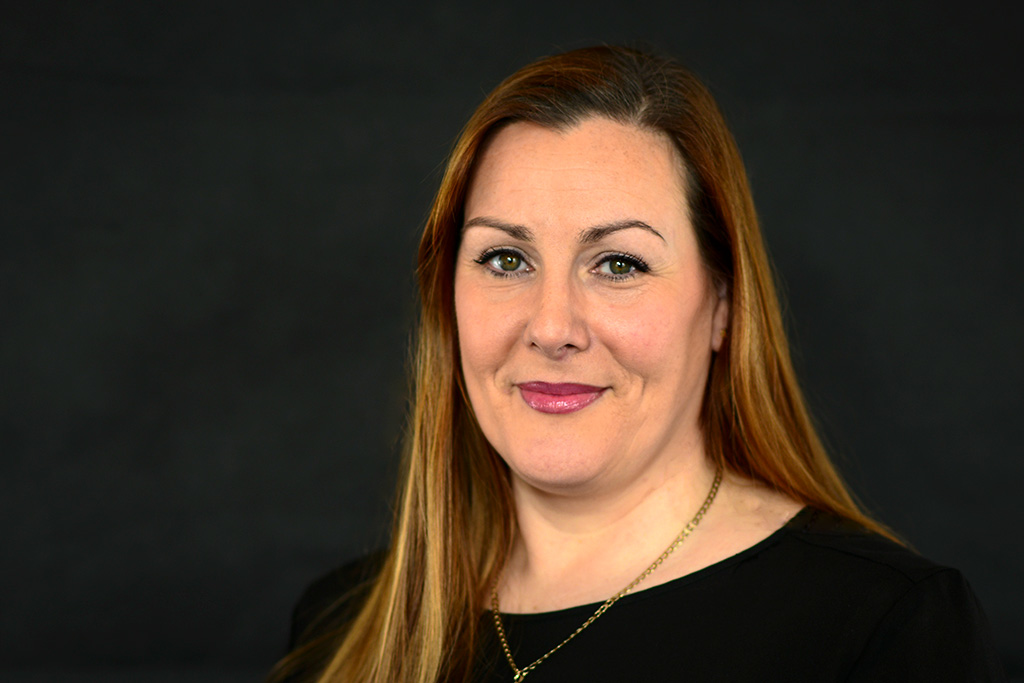 Nora Morris
Having worked in the US for a number of years, Nora returned home to help Lesa build their fast-growing bookkeeping business. Also an advocate of educating clients about their business finances and certified in Training Needs Identification and Design, Nora assesses a client's current financial system and then restructures towards an improved model that guarantees a more efficient and profitable return for their business.
As Bookkeeper Manager at Brady Management Global, Nora is responsible for their portfolio of industry diverse US clients. A certified QuickBooks Pro Adviser she is currently studying for IPASS (Certificate in VAT Techniques).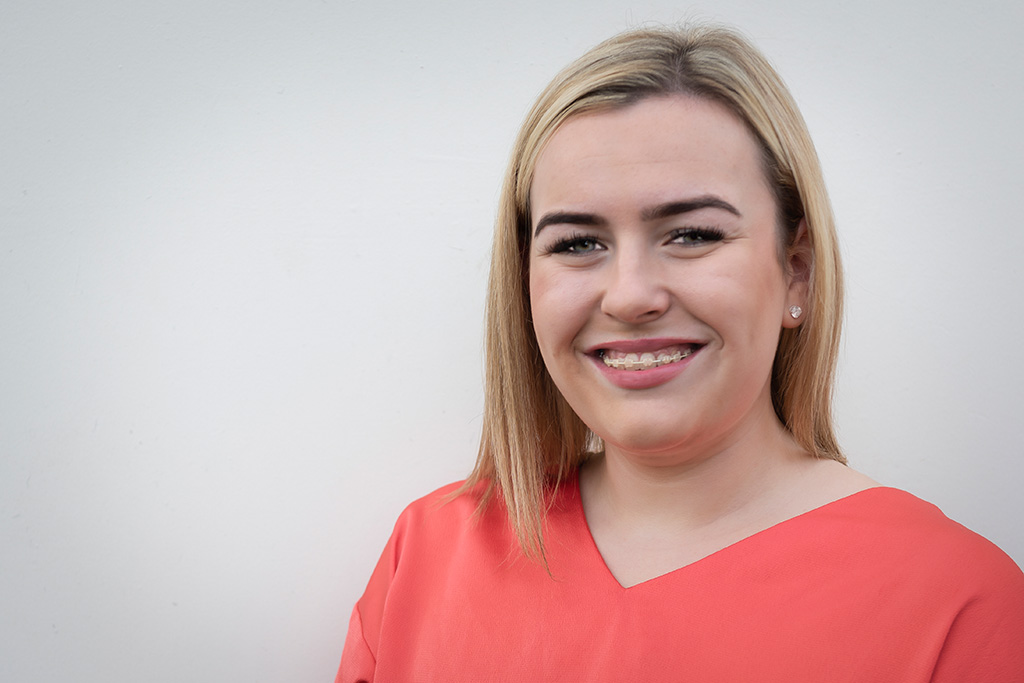 Michaela Malone
A valued member within Brady Management Global, Michaela has a degree in Accounting and Finance. As well as a certified QuickBooks Pro Adviser with MOS Excel her main area of focus within the company is in customer care. Having demonstrated strong interpersonal skills in building and maintaining client relationships, Michaela now has her own portfolio of clients which she manages exclusively.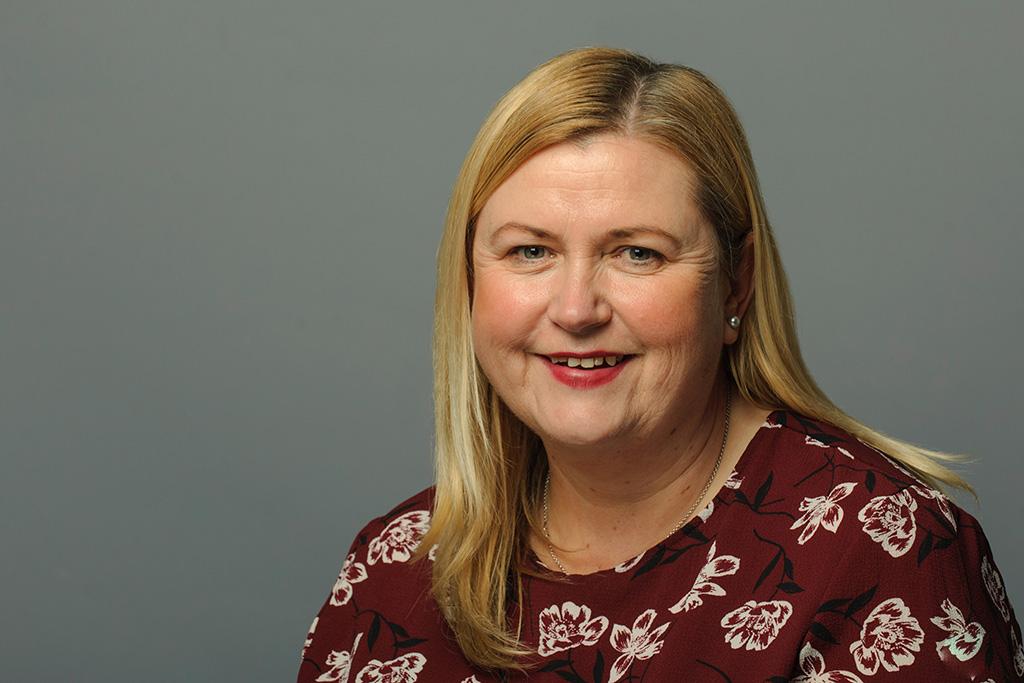 Sinead Deens
Having previously worked for a large multi-national company, Sinead subsequently joined Brady Management Global in an administration role and currently manages the day to day running of the office. As well as her admin role Sinead is proficient in cash collection and credit control services ensuring clients and their business maintain a healthy financial flow.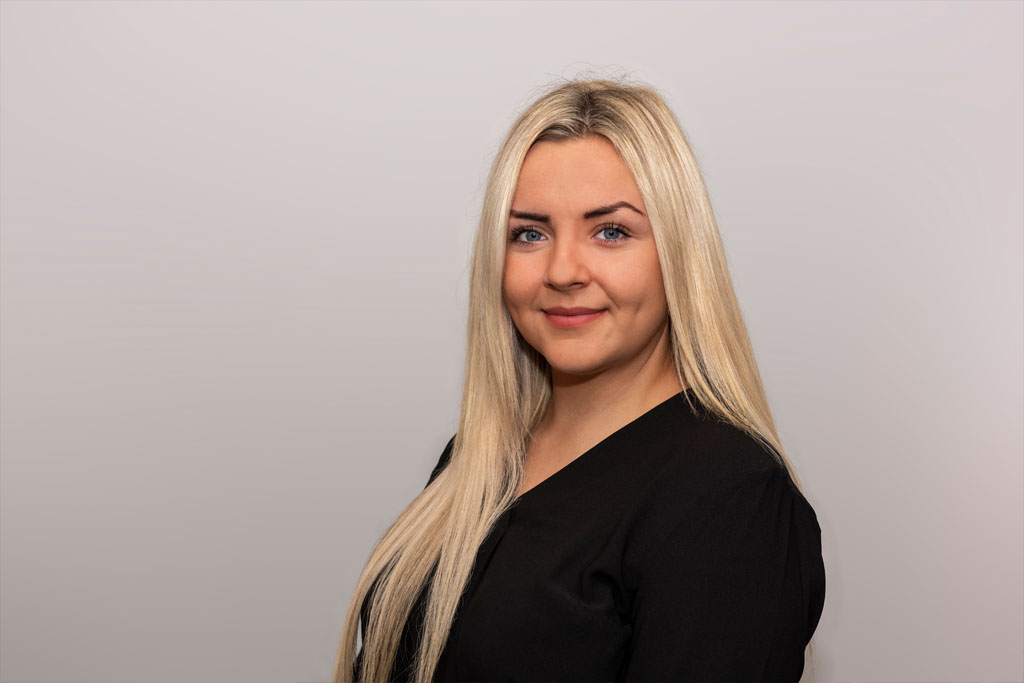 Brianna Morris
Working in Brady Management Global since 2018, as a trainee & Assistant Bookkeeper, Brianna is now a qualified QuickBooks Pro Advisor with her own portfolio of clients which she manages exclusively, mainly in the Sports & Fitness industry. Brianna is a strong communicator and works closely with customers and her team and is also a Student at DCU where she is currently undertaking a degree in Economics, Politics and Law.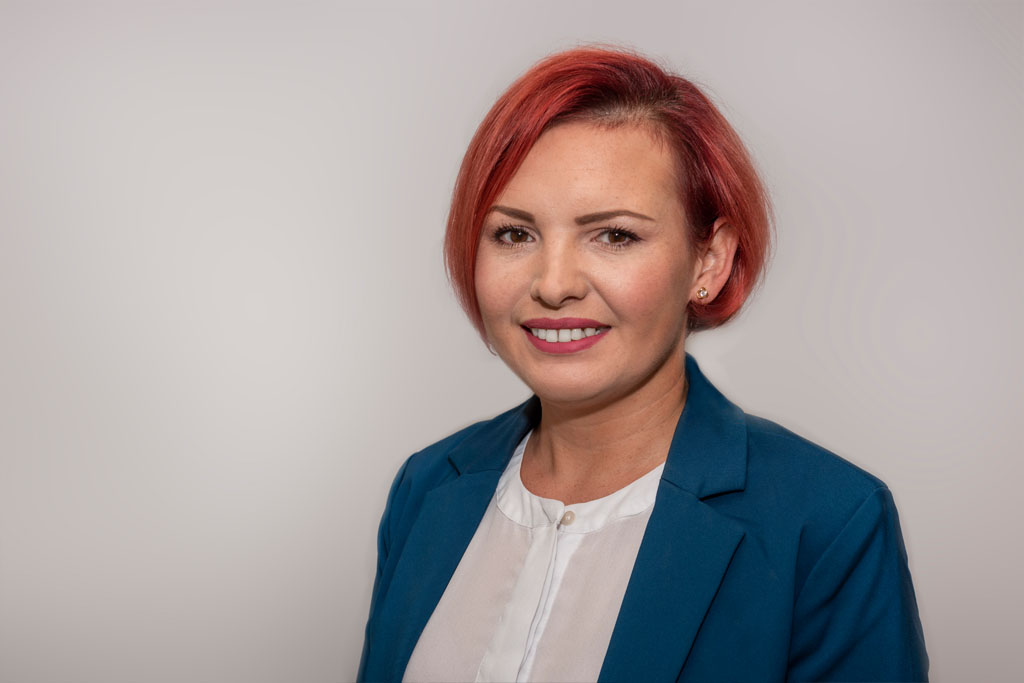 Marta Orlowska-Tokarczyk
A fully Qualified Accountant Technician, Marta is an excellent team player who performs complex general accounting functions, including preparation of journal entries, account analysis and balance sheet reconciliations. Marta is proficient in Excel, verifying and summarizing detailed analytical financial reports, comparing budgeted costs to actual costs – and conducts herself in a highly personable and efficient manner.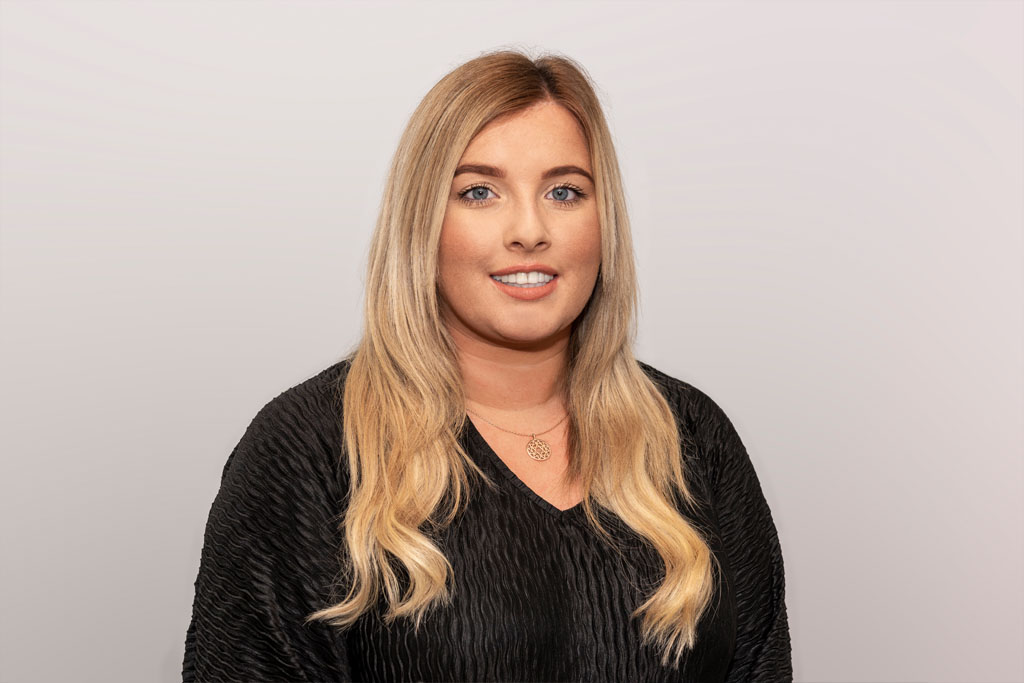 Sarah Booth
The newest member of the team, Sarah is a trainee within Brady Management Global. With a proven history within the retail sector, of which she spent seven years, Sarah is well qualified in dealing with our larger clients within the retail industry and an asset to our company when imparting knowledge in that field. She also has her own portfolio of construction clients which she manages exclusively .